In Pursuit of Beloved Community
April 15-18, 2024

| Vineyard Columbus, OH
Better Together is a Vineyard USA Conference that seeks to thoughtfully discuss race, gender, reconciliation, and the multiethnic church, while moving us intentionally toward being the Beloved Community.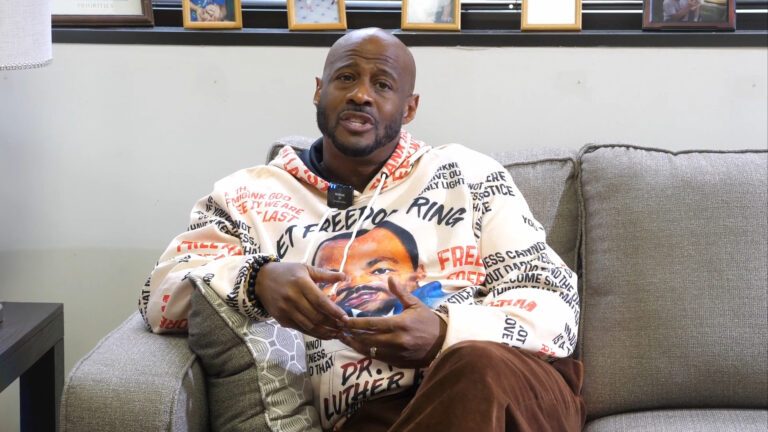 Hosted by Vineyard USA's four Associations  (Women's Association, Hispanic Association, Black Pastors and Leaders Association, and the Asian American Pacific Islander Association), Better Together is an intentional place of encouragement and affirmation for women and people of color in the Vineyard. It is also a welcoming, safe space for anyone interested in having practical discussions to help the Vineyard press further into fulfilling the mission of Christ and actualizing the unity of Christ's Church.
This conference is for everyone – even if you aren't a part of one of the Associations, you are encouraged to join the sessions to experience their teaching, worship, and ministry as we grow together into Beloved Community. There will be a few closed sessions for specific groups of people in Associations, but you will have plenty of options to choose from.
Better Together will feature insightful plenary talks from dynamic, national leaders as well as multicultural worship led by a diverse group of worship leaders and musicians. Attendees will also have an opportunity to attend different breakouts and a panel with Dr. Korie Little Edwards and Vineyard practitioners designed to equip and empower leaders to creatively champion, kingdom diversity in their churches and communities.
It is only as we learn to better relate as sisters and brothers in Christ and dependent on the Holy Spirit, that we can be shaped into the Beloved Community. If this excites you, we need you here at this conference. We are indeed, Better Together!