Our Women's Association will kick off the conference on Monday, April 15 through dinner on Tuesday, April 16. That evening, the rest of our Associations will join the conference starting with a plenary session together at 7pm.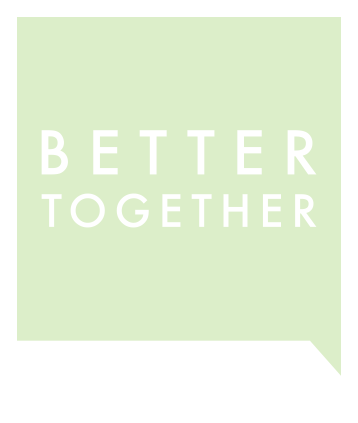 Wednesday, April 17 through Thursday, April 18 the Better Together Conference will include daily morning sessions led by each of our ethnic Associations (Black Pastors & Leaders Association, Hispanic Association, AAPI Association), afternoon breakouts and panels, and evening plenary sessions with everyone together. Evening plenary sessions are free and open to the public.
This conference is for everyone – even if you aren't formally a part of one of the Associations, we would love to have you join us as we grow together into Beloved Community.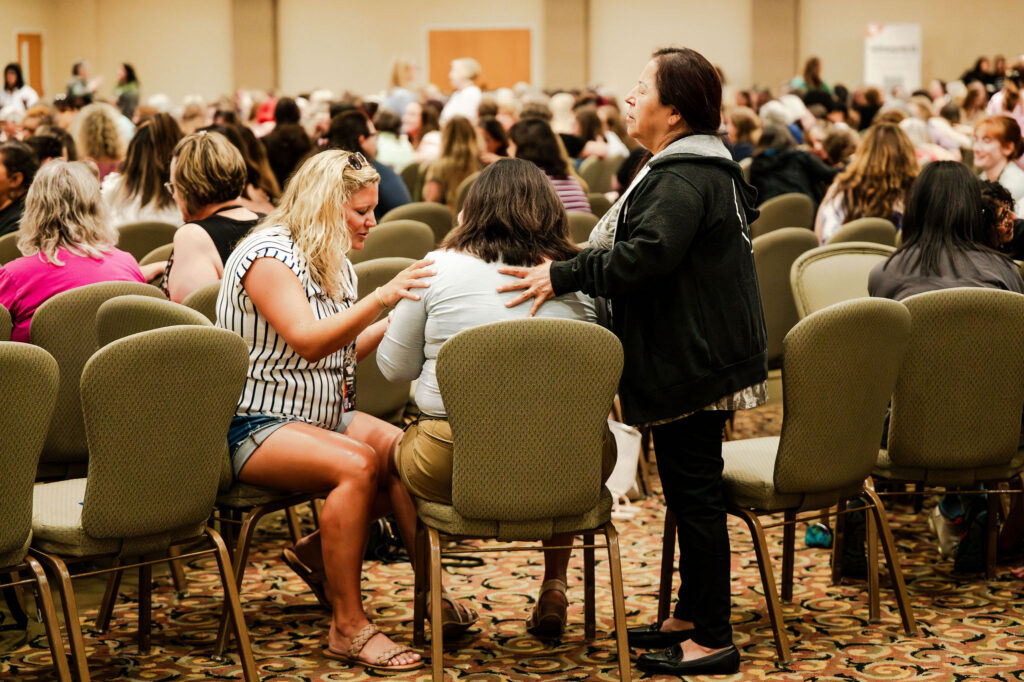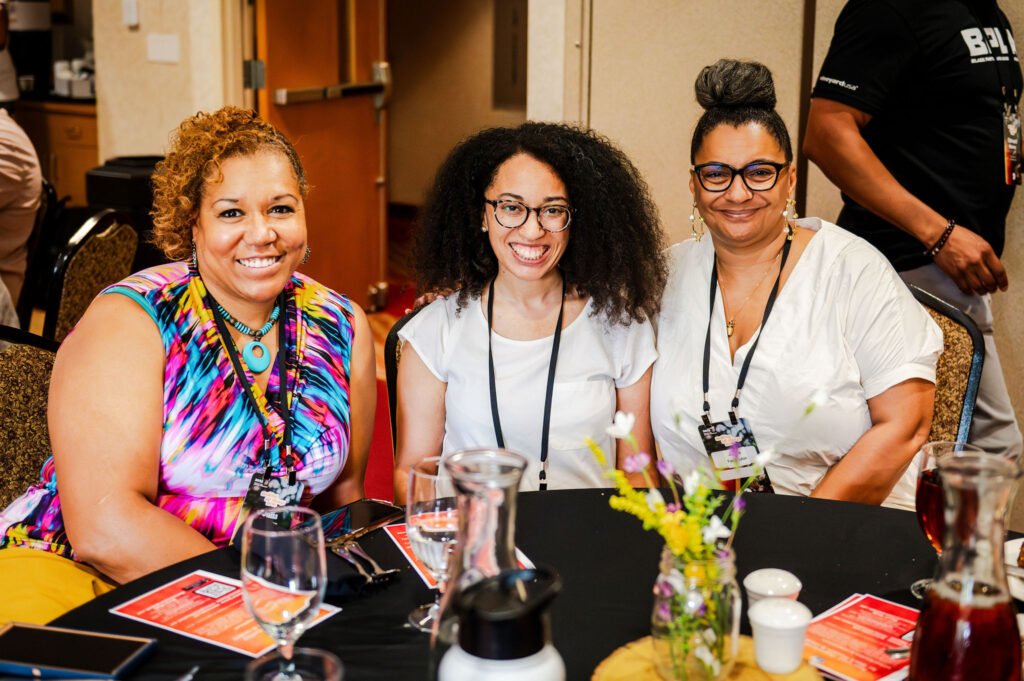 Monday, April 15 / Women's Association
Registration / Check In
8:30 – 10 am
Morning Session
Speaker: Melanie Forsythe-Lee
9:30 am – 12 pm 
Lunch Break
12:15 – 2:15 pm 
Breakout Sessions 
2:30 – 4:30 pm 
Dinner Break
4:45 – 7 pm 
Evening Worship (Plenary)
Speaker: Debby Wright 
7 – 9 pm 
Women's Association in morning & afternoon / All Attendees at 7 pm
Morning Session
Speaker: Rev. Catherine Gilliard
9:30 am – 12 pm 
Lunch, Prophetic Prayer & Mentoring Meet-ups 
12:15 – 4:30 pm  
Dinner Break
4:45 – 7 pm  
Registration / Check-In for everyone else
5 pm
Plenary & Multicultural Worship Experience
Speakers: Dr. Charles A. Montgomery, Jr & Jay Pathak
7 – 9 pm 
Wednesday, April 17 / All Attendees
Morning Session
Association-specific worship & keynotes
9 am – 12:30 pm 
Lunch Break 
12:30 – 2:15 pm 
Breakout Sessions or Panel Discussion hosted by Dr. Korie Little Edwards
Breakout Sessions to be announced 
2:30 – 4:30 pm 
Dinner Break
4:30 – 7 pm  
Plenary & Multicultural Worship Experience 
Speaker: Rev. Dr. James Choung
7 – 9 pm  
Thursday, April 18 / All Attendees
Morning Session
Association-specific worship & keynotes
9 am – 12:30 pm 
Lunch Break
12:30 – 2:15 pm 
Breakout Sessions or Panel Discussion hosted by Dr. Korie Little Edwards
Breakout Sessions to be announced
2:30 – 4:30 pm 
Dinner Break
4:30 – 7 pm  
Plenary & Multicultural Worship Experience 
Speaker: Rev. Dr. Alexia Salvatierra
7 – 9 pm 
Monday / Women's Association
Women Church Planting and Leadership Succession
Soul Care for Women Pastors
Difficult Conversations
Breakout with Rev. Dr. Catherine Gilliard (details TBD) 
Pastoral Sustainability & Support
Intro to Mentoring
Bi-Vocational Pastoring
Breakout with Debby Wright (details TBD)
Wednesday & Thursday / All Attendees
Panel Discussion with Dr. Korie Little Edwards & Vineyard practitioners 
Soul Care & Emotional Health 
Multicultural Worship
Real Talk: Being a Person of Color on Staff at a Vineyard church
One Church, Two Languages 
The Work Among Hispanic Immigrants
AAPI Identity 
Sharing our Stories (for AAPI Association only)
Pathway to Leadership / Influence